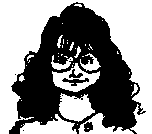 Megs paints a poem.
The mahvellus Meggsie has gone back to school to be an orthotics/prosthetics technician. Here are pictures of her first year at GBC at Sunnybrook learning to technish. Here are some more from her second year.

Megs has illustrated one of Martha's blog-posts with this: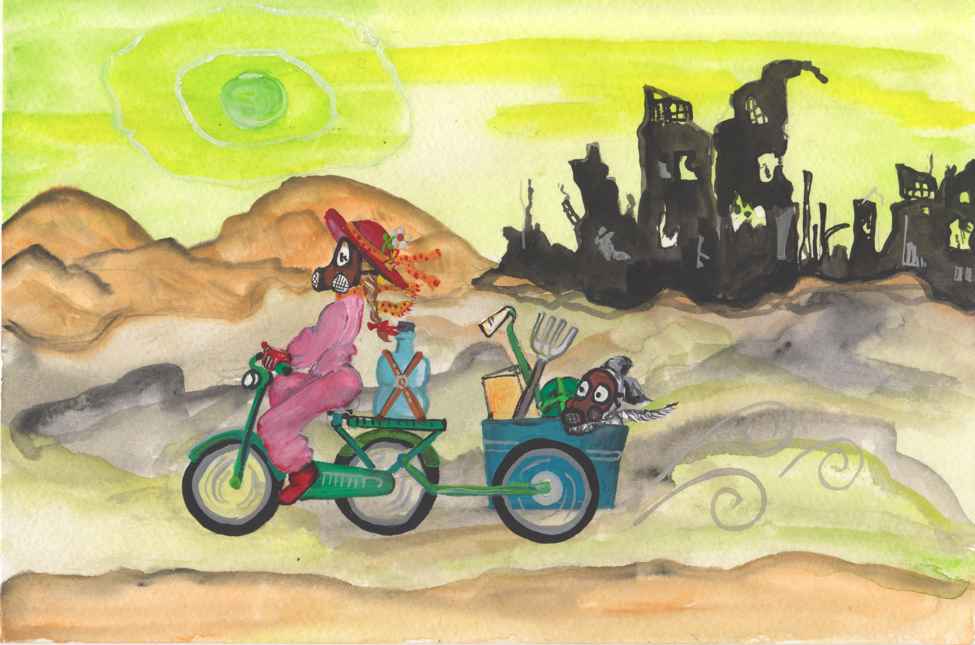 Megs is now blogging at Blogspot. Tune in, wash up, drop out - or something like that.
She's also set up a shop on Etsy o take a crack at providing some of the other occupants of the planet some of her art- for a price.
Megs was on Go! on Jan. 30 to help out promoting the 2010 Canada Writes competition and read one of her recent bits: