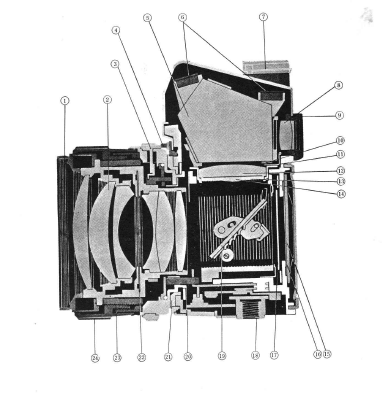 Here is an overview of the cottage construction from its start in 2003 up to now.
We continue to work on the workshop and studio and do more dock repairs in the 2016 cottage season.
Megs, Jo and Scott go to Europe in January 2016.
Addy & Ezra visit an elephant reserve in Thailand. Way cool!
Martha and Sam got married August 1st 2015!
We're hopeful this will be a great cottage 2015 season!
A late starting summer of 2014 on On Pine Ridge
A retrospective of our family Canada Day celebrations over the years.
A cooler wetter 2013 cottage season.
The Beach family 2012 Christmas season.
It's going to be a hot dry 2012 at Graphite lake...
A near perfect summer 2011 on Maison Lane, Camp Orange Pekoe.
2010 - a warmer summer on Pine Ridge
The 2009 wet cool season on Pine Ridge
Our 2008 summer at Graphite Lake
More building at Camp Orange Pekoe in the spring of 2007
Building again in the summer of 2006 at Camp Orange Pekoe on Graphite Lake.
Our summer at Graphite Lake in 2005
See a slide show of Josephine at eleven weeks old.
Our vacation to Paris and London in 2004 or just London and just Paris.
Cottage building at Graphite Lake in 2003 & 2004.
Building a storage box in the woods at Camp Orange Pekoe in 2002
A trip to Israel in 2001 and some black and white photos from there too.
Megs and I went to England back in 1988 B.C. (before children)
---
Last Updated on Mon, May 29, 2017.